21 Williams Avenue - Burnside Business Park
DARTMOUTH,
Nova Scotia
OFFICE / WAREHOUSE - FOR SALE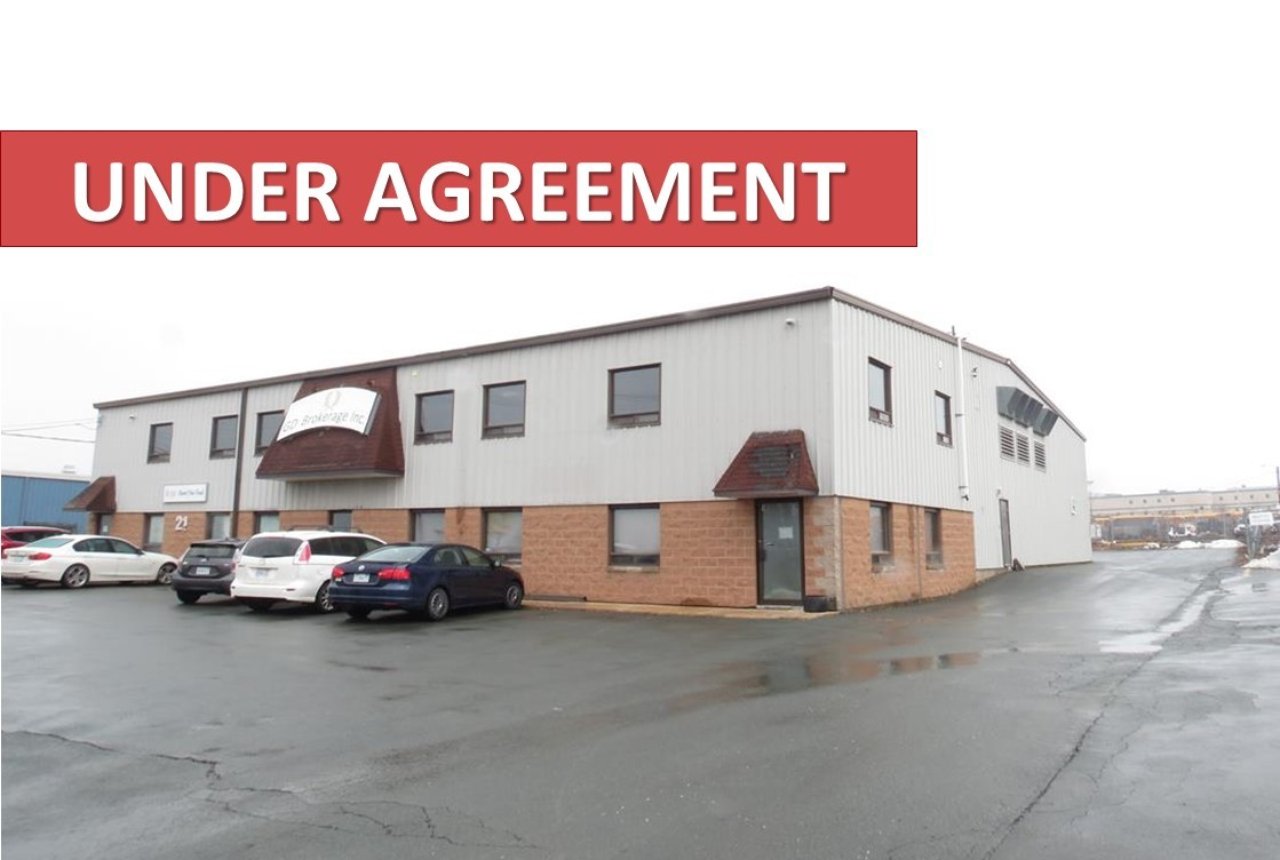 List Price: $1,350,000 
Available Space:  10,800 SF
Property Details
R-22 Freezer Refrigerant Type Industrial Warehouse 
5,400 SF Office (90' x 30' x 2 floors) / 5400 SF Warehouse (90' x 60')
20' clear ceiling
Three (3) Grade & 1 interior dock loading 
18 asphalt paved parking stalls
I-2 General Industrial Zone 
Location 
21 Williams Avenue is well positioned, mid block on Williams Avenue with direct access to both Akerley Boulevard and Wright Avenue. Akerley Boulevard and Wright Avenue are Burnside's main thoroughfares that run from Windmill Road right through to exits and interchanges for Highway 118, 102 & 111 along with Dartmouth Crossing. 
Burnside Business Park is a superior location with superb transportation links. It is currently home to over 1,300 enterprises and employs more than 15,000 people. Located in Dartmouth NS, Burnside enterprises are within minutes of downtown Halifax and Robert L. Stanfield International Airport.
For additional information:
Phil Bolhuis
Office: Yes
Industrial: Yes

02

For Sale (Type Yes Or Leave Blank): Yes

01

Price: $1,350,000

04

Space: 10,800 SF
Exterior Features