231 Joseph Zatzman Drive - Burnside Industrial Park
DARTMOUTH,
Nova Scotia
LAND - FOR LEASE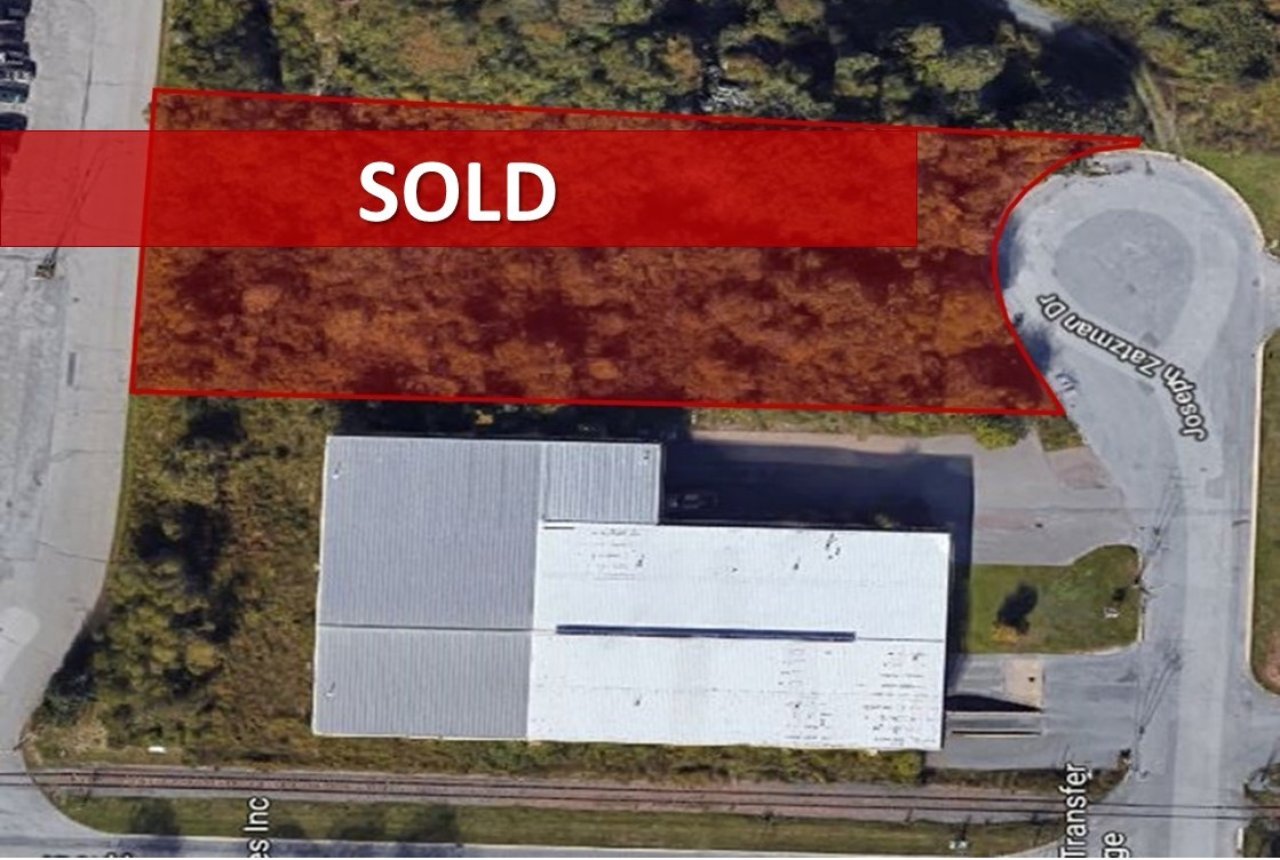 Lease Rate:  $1.50 PSF Gross (excludes snow removal)
Land Area: 48,165 SF 
Property Details
Located at the end of a cul-de-sac
Flat topography
Site improvements available for long term tenancies
160' x 300' approx. dimensions 
I-2 General Industrial Zone
Location
231 Joseph Zatzman Drive is well positioned with access to both Akerley Boulevard and Wright Avenue. Akerley Boulevard and Wright Avenue are Burnside's main thoroughfares that run from Windmill Road right through to exits and interchanges for Highway 118, 102 & 111. Burnside Business Park is the largest business park in Atlantic Canada with over 1,500 hundred enterprises and over 15,000 employees. Burnside is centrally located with superb transportation links with five 100 series highways providing quick access to and from the park. Additionally, Burnside businesses are located within 10 -15 minutes travel time to the downtown Halifax CBD, the Halifax International Airport, and the Port of Halifax. Burnside is extensively serviced by C.N.R. mainline, siding and common user facilities, and is home to the largest concentration of truck transportation in Atlantic Canada.
For additional information:
Phil Bolhuis
Land: Yes

03

For Lease (Type Yes Or Leave Blank): Yes

01

Price: $1.50 PSF Gross (excludes snow removal)

04

Space: 48,165
Exterior Features