280 Sackville Drive
LOWER SACKVILLE,
Nova Scotia
OFFICE BUILDING - FOR SALE/LEASE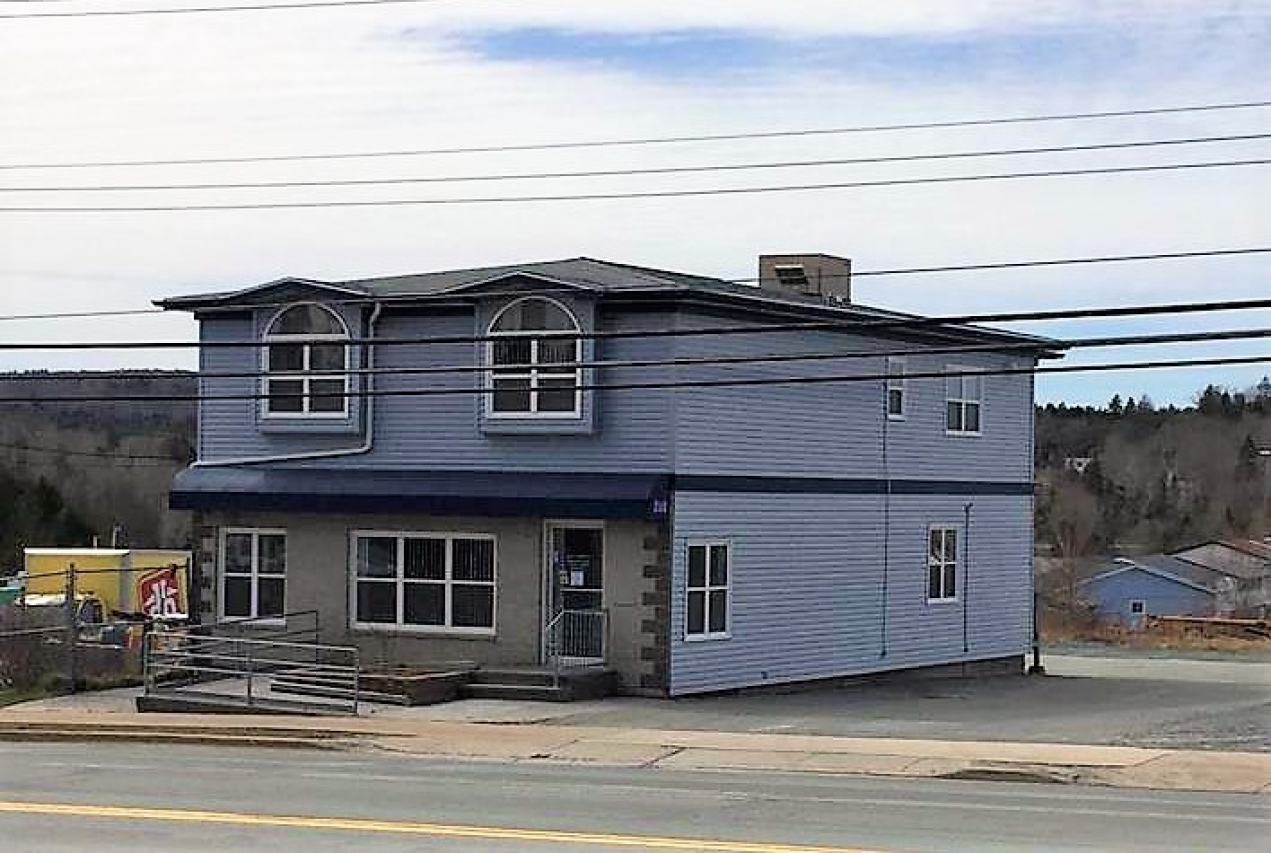 List Price: $
444,900 ($211.86 PSF)
Lease Rate: $14.00 PSF Net + $6.50 CAM & Tax (2018 est.) 
Available Space: +/- 2,100 SF
Property Details 
10 offices, reception, 2 washrooms, barrier free kitchenette 

10 asphalt paved parking 

HVAC unit plus ducted heatpump, 2 air exchangers 

Clean, bright, immaculate condition 
Location
Lower Sackville is one of the fastest growing communities in Nova Scotia with a local market population of over 32,000 people. Sackville Drive is the major retail street serving the area with the AADT count now exceeding 56,000 vehicles. Nearby major retailers include Canadian Tire, Sobeys and Atlantic Superstore.  
For additional information:
Brian Woods
Office: Yes

02

For Sale (Type Yes Or Leave Blank): Yes

03

For Lease (Type Yes Or Leave Blank): Yes

01

Price: $444,900 | $14.00 PSF Net Rent + $6.50 CAM & Tax (2018 est.)

04

Space: +/- 2,100 SF
Exterior Features