45 Akerley Boulevard - Burnside Business Park
DARTMOUTH,
Nova Scotia
OFFICE - FOR LEASE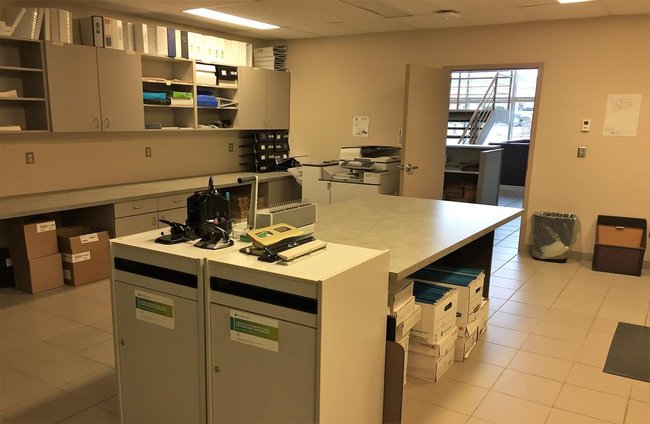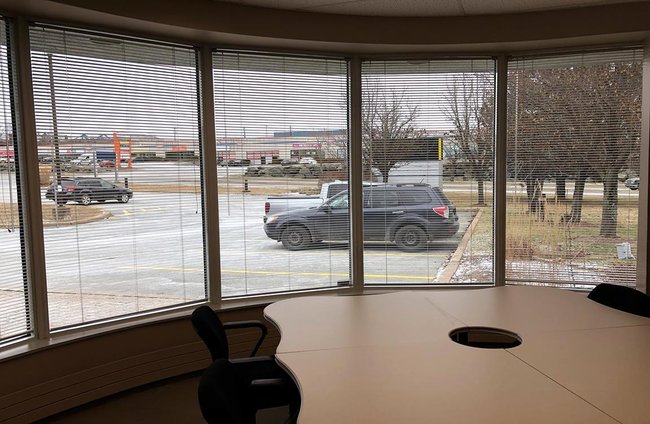 Lease Rate: Negotiable + $10.50 CAM & Tax (excludes utilities & janitorial)
Available Space:
14,397 SF + Additional 2,709 SF of Temperature Controlled Storage Space
Property Details
14,397 SF of finished office space over two floors (Ground floor: 7,768 SF | Second floor: 6,629 SF)
2,709 SF outbuilding
Asphalt paved parking for 76 vehicles 
Excellent visibility on Akerley Boulevard with more than 18,000 cars passing daily
Easy access for clients and suppliers 
Location
45 Akerley Boulevard is a high profile location in Burnside with exposure to over 20,000 cars per day. Akerley Boulevard is a main artery of Burnside, connecting Windmill Road to old Burnside, the City of Lakes Business Park and ending at on Highway 118.
Burnside is the largest business park in Atlantic Canada with over 1,500 enterprises and over 15,000 employees. It is a centrally located urban business park with excellent transportation links and located adjacent to five 100 series highways providing quick access to and from the park. Additionally, Burnside businesses are located within 10-15 minutes travel time to downtown Halifax, the Halifax International Airport, and the Port of Halifax. Burnside is extensively serviced by C.N.R. mainline, siding and common user facilities, and is home to the largest concentration of truck transportation in Atlantic Canada. The Park is also served by public transit links including the Rapid Transit bus route.
For additional information:
Brian Woods
Ally Thibodeau, BBA
Office:

902-407-0001

Cell:

902-717-4824

Fax:

902-407-2468
06

Secondary Agent: Brian
Office: Yes

07

Tertiary Agent: Ally

03

For Lease (Type Yes Or Leave Blank): Yes

01

Price: Negotiable + $10.50 CAM & Tax (2018 Budgeted)

04

Space: 14,397 SF + 2,709 SF OUTBUILDING
Exterior Features