515 Lucasville Road
LUCASVILLE,
Nova Scotia
COMMERCIAL LAND - FOR SALE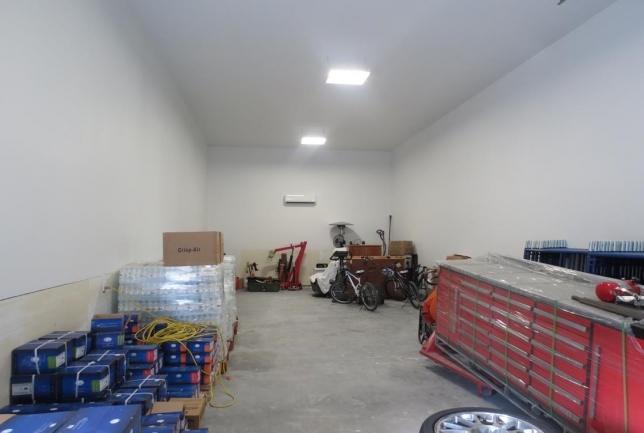 List Price: $895,000
Lot Size: 2.26 Acres
Building Size: 7,090 SF (over 2 buildings)   
Property Details
Mixed-Use commercial building with residential rental units on 2nd floor
Main level may be converted to residential units as of right  
9' ceiling height on main level
Location
The subject property is located on the end of Lucasville Road closest to Sackville Drive. The location offers convenient access to Highway 101 via Old Sackville Road. The Sackville Drive commercial corridor, Bedford Commons, Sackville Business Park and Cobequid Road host the majority of the commercial activity in the Sackville area, which is surrounded by an established and growing residential population. Lucasville Road provides access to the Hammonds Plains Road, ending to the Atlantic Acres Industrial Park. The subject property is 16 km from the Burnside Industrial Park, 26 km to downtown Halifax, 9 km to the Atlantic Acres Industrial Park, 29 km to the Halifax International Airport, and 9km to the Sackville Business Park. The majority of the Lucasville Road is residential use with various commercial use. 
For additional information: 
Phil Bolhuis
Office: Yes
Industrial: Yes
Land: Yes

04

Tom's Listing: Yes

03

Phil's Listing: Yes

07

For Sale (Type Yes Or Leave Blank): Yes

06

Price: 895,000

09

Space: 2.26 Acres
Exterior Features